Online training. Live instructors.
We choose our teachers based on their ability to engage students. A fantastic teacher saves you a lot of time.
why us?
Free after-class support!

Free after-class support!
When you take a course from us, you are completely covered after you leave the classroom. Just call or email us with your questions or concerns and we'll get right back to you with answers.
Images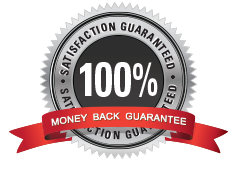 Need training elsewhere?

Training that really works
Every one of our teachers could teach a Master Class. So, whatever your skill level, they focus on making you a master of the stuff you'll need in your job. The things that will save you time, and make you more productive. Our clients choose us because we do one thing, and we do it really well — we make you look good.
r.o.i.

Ponder two facts: First, some Adobe apps were found to increase productivity by a whopping 49%. Second, one hour of classroom instruction is conservatively worth 3 to 4 hours of self-study.
Now, after deducting the cost of the course and the time spent in class (at $30 per hour for example including salary and employer overhead)—and even allowing for only a modest 20% gain in productivity—our courses result in an annual Return On Investment of just over 1301%. That's pretty good, but it's not all. When you add the fact that we can customize your training and follow up with free after-class counsel, you'll find your ROI on training with us goes right on up through the roof! We've got your back.
Source: The Pfeiffer Group. Adobe software study, 2004
some of our clients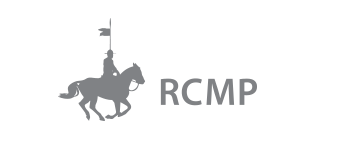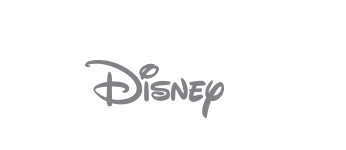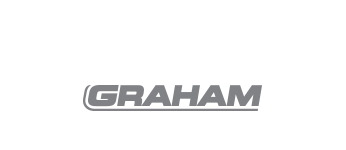 Students who attend formal training acquire more knowledge and develop better skills. They enjoy the interaction with the people they meet, and bring much more than just a new skill set back to the workplace.

Harvard University Study on Motivation in the Workplace